Night Sky Events Italia announces:
CONfront the FIRE
---
After hearing your requests on our polls and your direct messages about a Station 19 event, we started working and we can finally announce that the first edition of CONfront the FIRE will take place on
MAY 27th-28th 2023
---
PLACE OF THE EVENT: TO BE ANNOUNCED
GUESTS:
---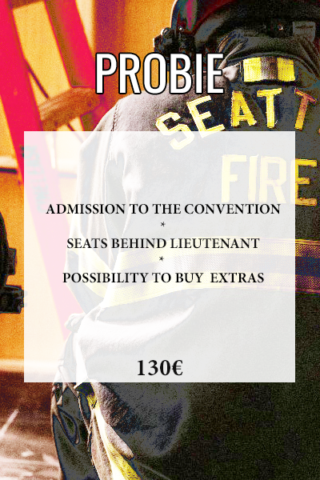 ---
Who will be the next guest announced?
Follow us on our Facebook page, Twitter and Instagram and you will find out!
---
To get the chance to join the event visit the page How to get a Pass

.